They are hardly to miss: Russian women who eagerly desire to marry a European spouse.
One might come to wonder why Russian women are pushing into the European dating scene in droves, so "Russian Online", an online magazine from Germany, has taken the stab to look for their reasons and published their findings in this mini-series of articles. Daria Boll-Palievskaya and Natalya Pastukhova served as experts in this cause.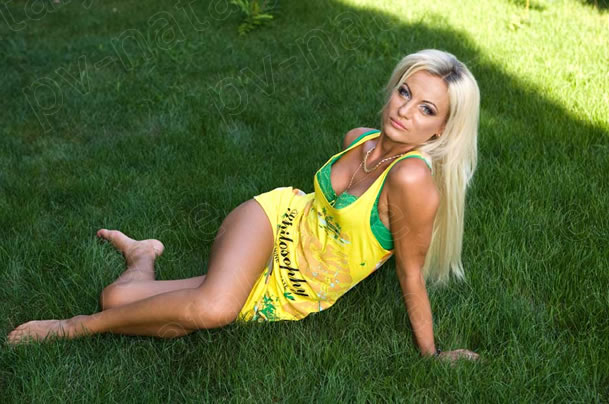 Natalya Pastukhova is of Ukrainian origins and acquainted to the feelings of her female clients from Russia due to her daily routine consulting as the managing director of LUXPAR GmbH.
Daria Boll-Palievskaya, who was born in Russia and later moved to Germany, deals with the intricacies of Russian-German relations during her cross-cultural lectures and trainings.
Reasons for matrimonial emigration out of Russia
Demographics are one part of the reasons for matrimonial migration – the surplus female population in Russia is forced to pursue their future partners in Western Europe online dating sites. Their illusions about the benefits of starting a family in the legendary "Golden West" might contribute to this tendency.
But there more to the picture than meets the eye at first sight. In Daria Boll-Palievskaya's book Russische Frauen | Innen- und Außenansichten, one chapter is dedicated to covering the topic of what to expect from marrying a lady from Russia. Daria suggests:
You should never forget that she's an owner of that famous Russian soul, too.
Here's the whole story about the Russian women's "soul" and their quest for a man from Western Europe.